HP TouchSmart 300 Touch Screen PC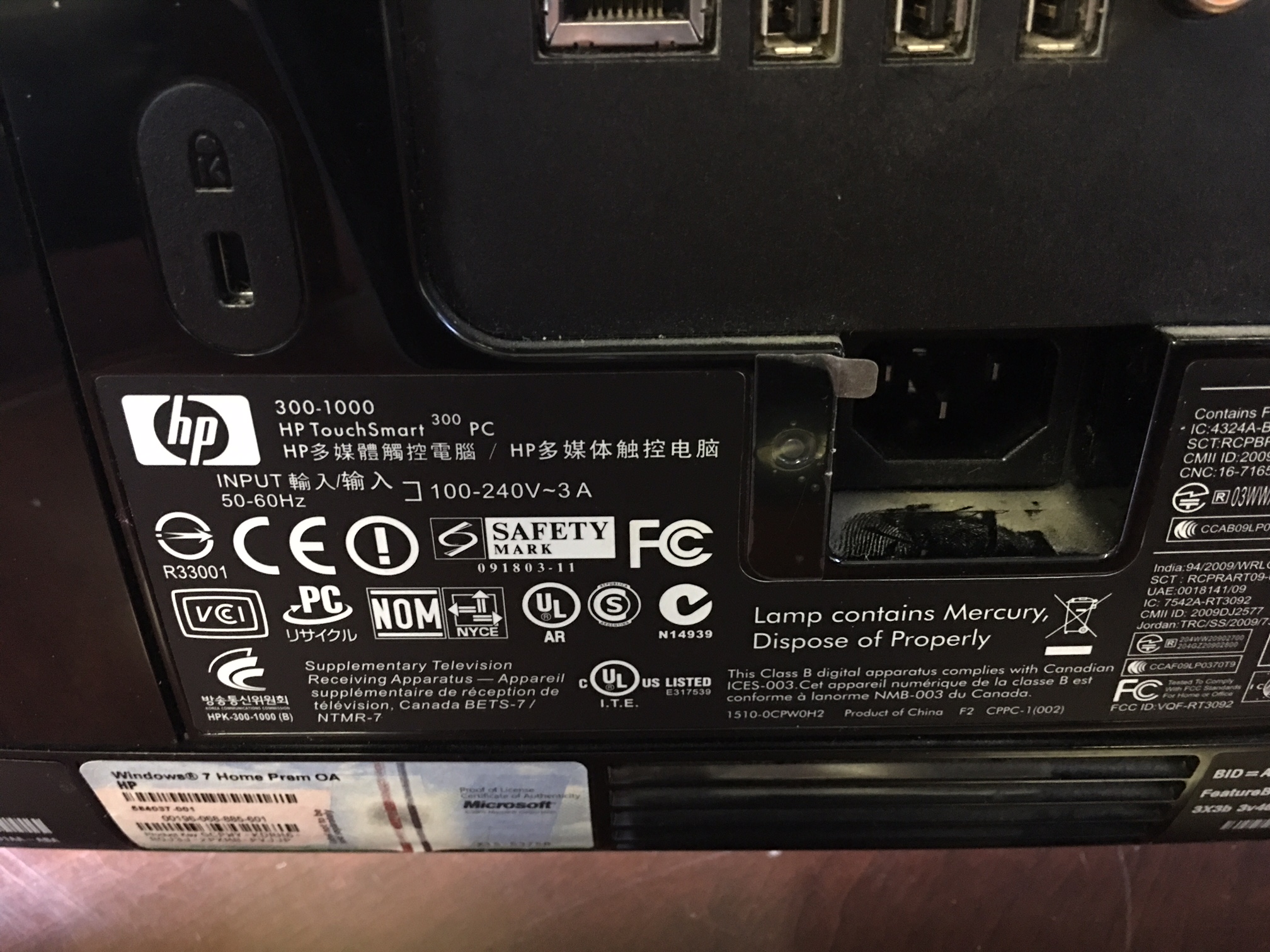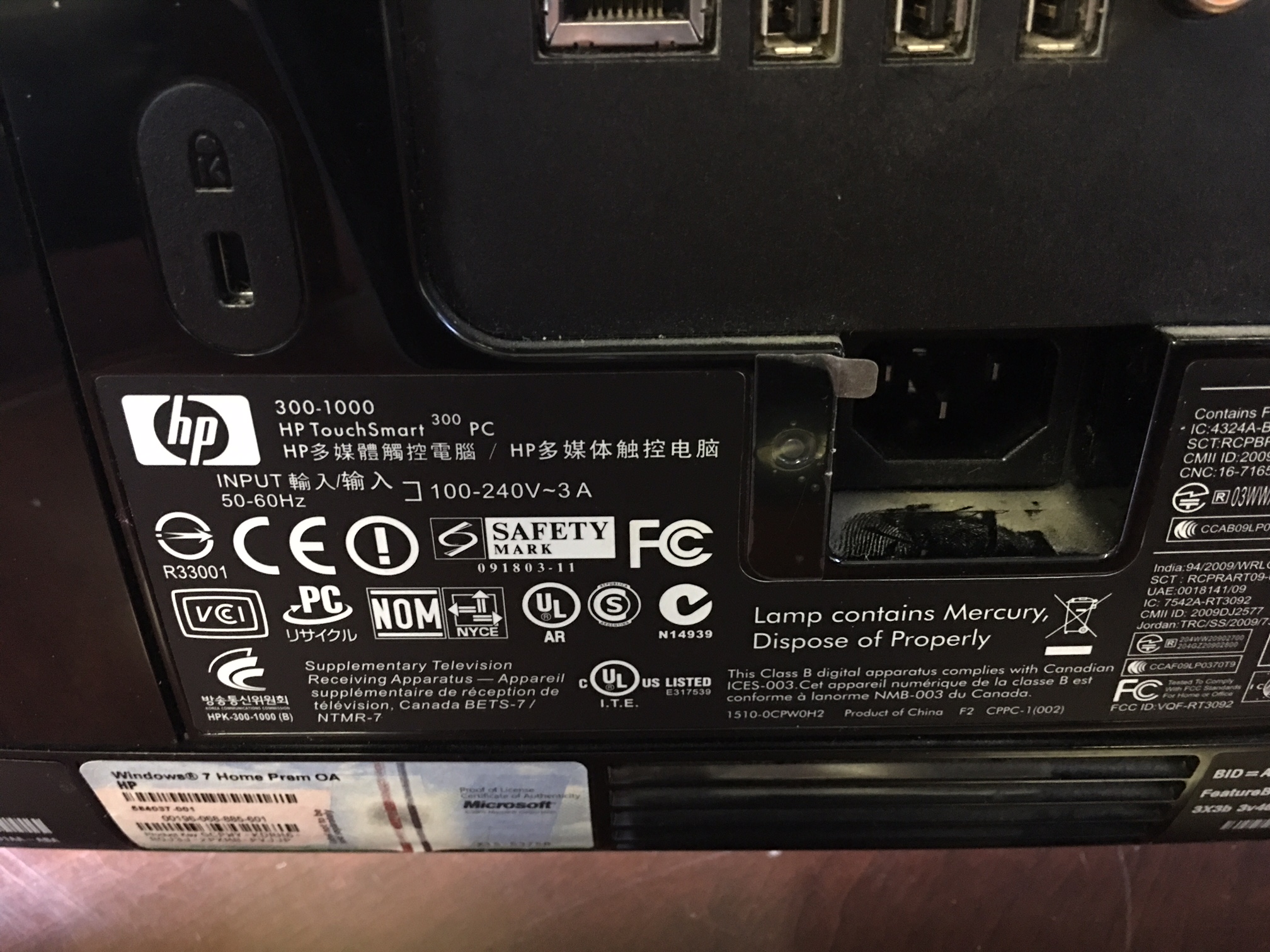 HP TouchSmart 300 Touch Screen PC
This is computer that came in for a hard drive replacment and was abandoned by the customer after we did the work. The computer looks like it was dropped at some point and the case is damaged, but the computer and touch screen work just fine.
Here are the detailed specs:
Manufacture date: 2010
AMD Athlon Processor 2.7Ghz.
4 GB RAM
New 1TB SATA Hard Drive
Windows 7 Home Premium
Touch Screen
Receive 20% off the installation cost when you buy a refurbished computer today!