Toshiba SatelliteL855-s5405 Laptop - $275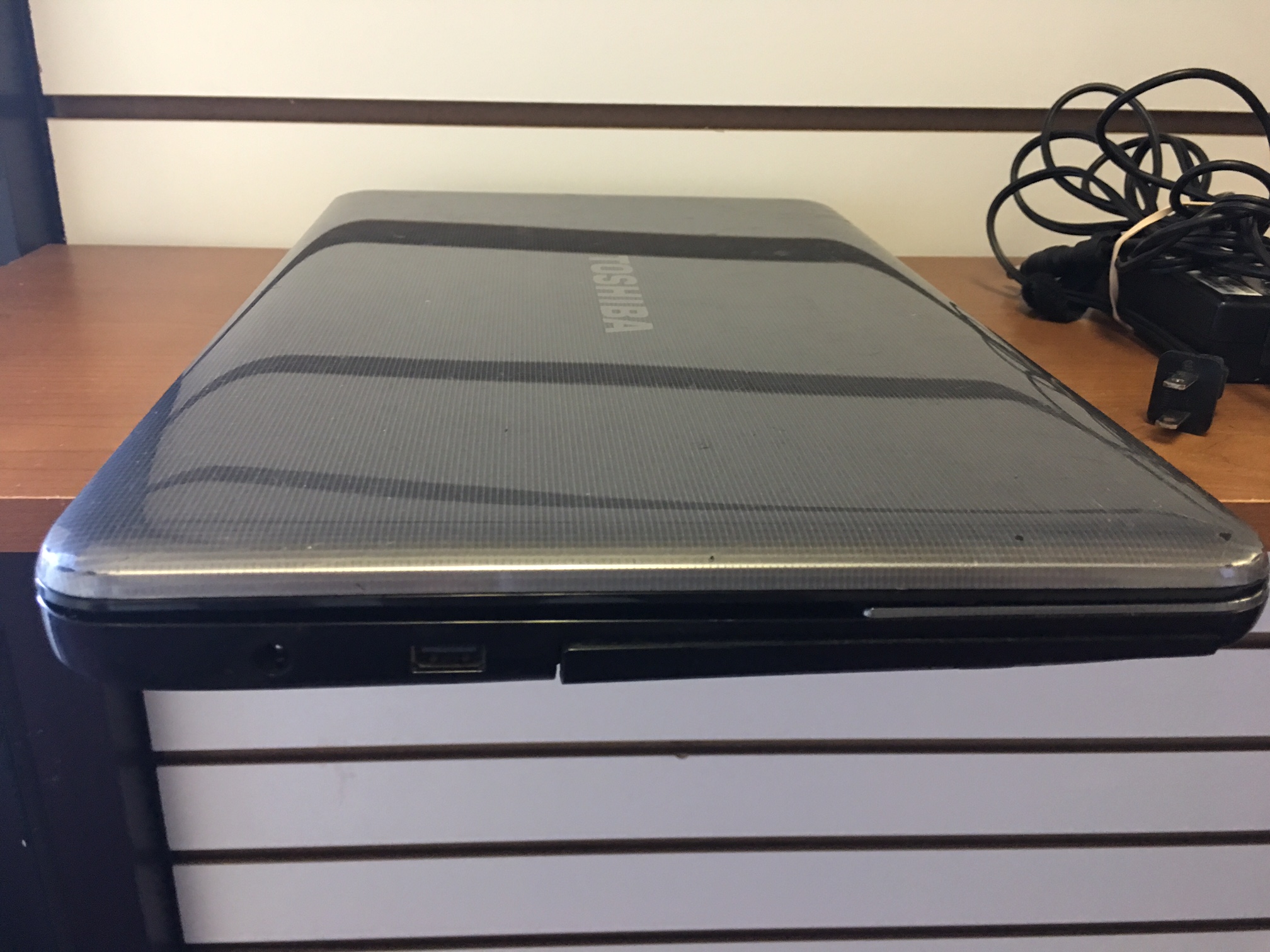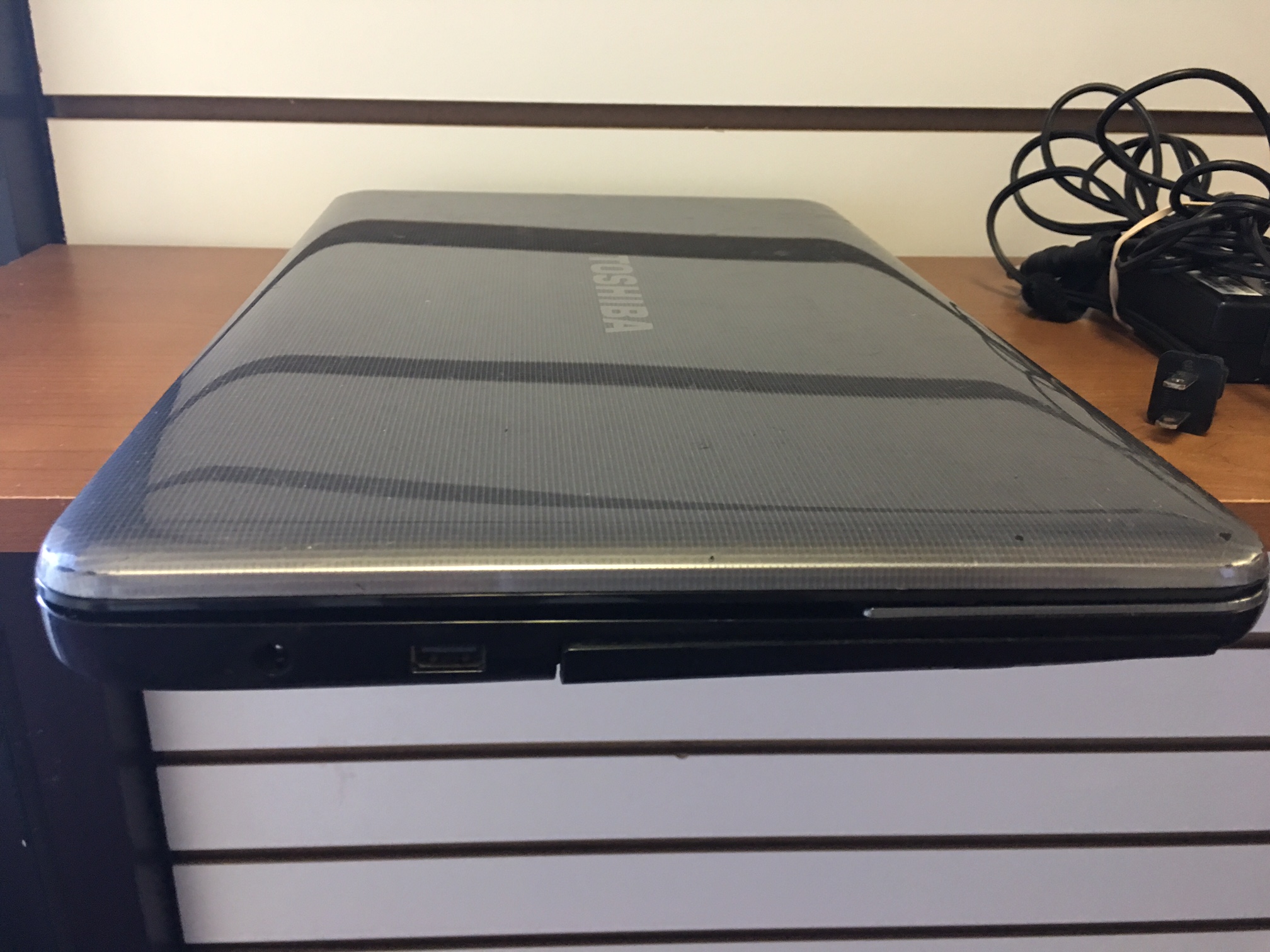 Toshiba SatelliteL855-s5405 Laptop - $275
Here is another nice laptop that was abandoned by a customer who brought it in for an operating system reinstallation. It is in perfect working order and has a lot of horsepower. It's a great laptop for a student looking for a dependable and fast laptop.
Here are the detailed specs:
Toshiba Satellite L855-S5405

500GB SATA HDD

4GB Ram

Intel i3 Processor

Windows 8 - Fresh Installation

Release Date: 6/201
Receive 20% off the installation cost when you buy a refurbished computer today!